Why Should You Sell Your Car For Cash?
There are many reasons to sell your car for cash. Maybe you are trading up to a new vehicle. Or maybe you want to take advantage of some of the market conditions. Dealers are paying more than ever for quality inventory. It all depends on your situation!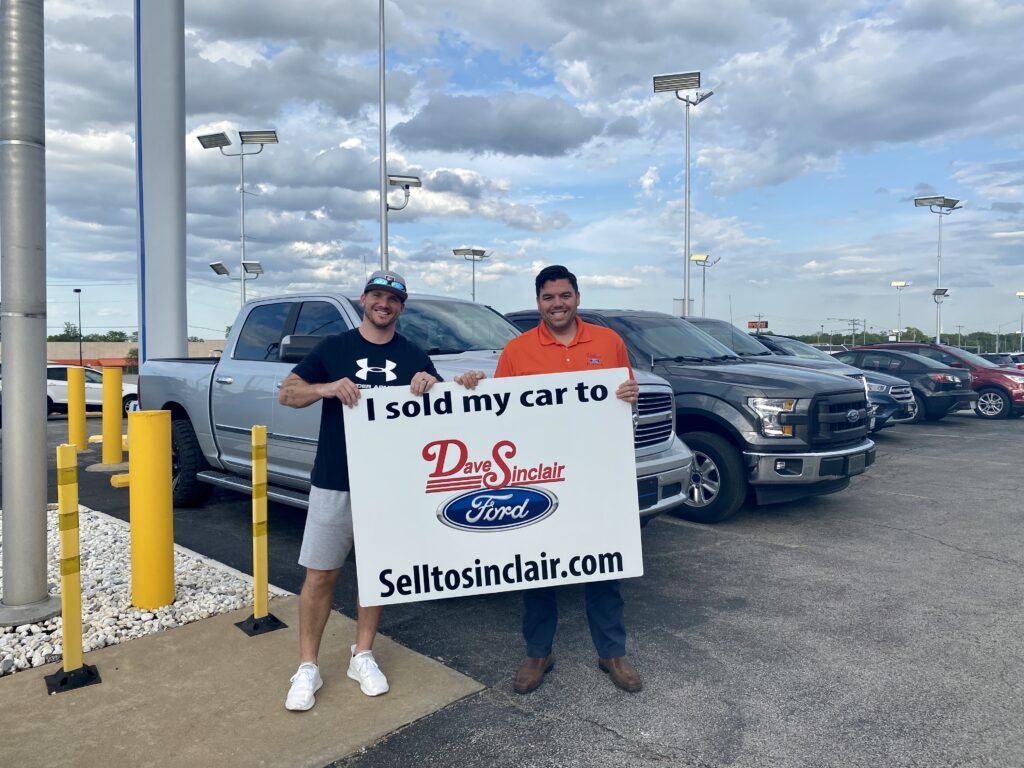 Selling Your Car Is As
Easy As 1, 2, 3.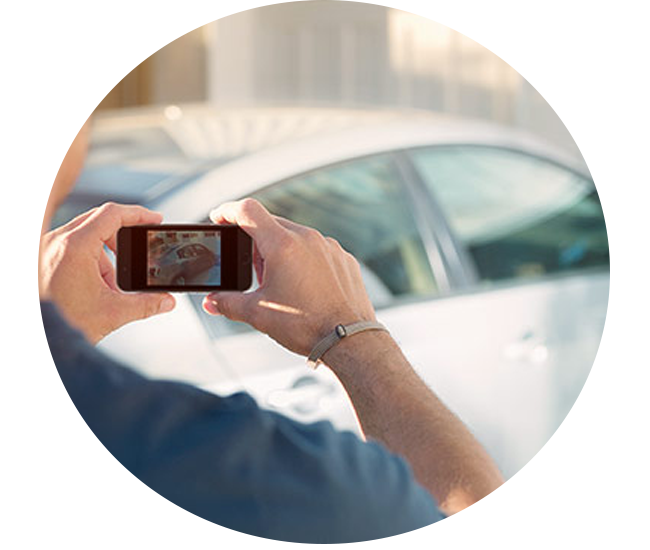 Step 1
Send over your basic vehicle information with some pictures to get us started on your evaluation.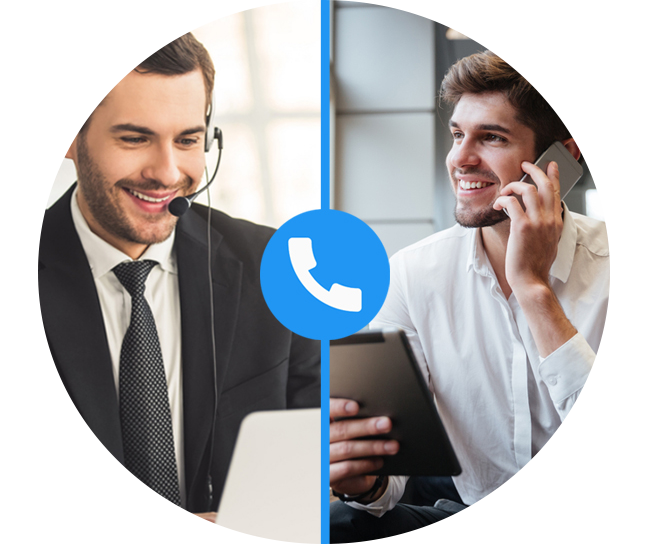 Step 2
We will reach out to get additional information and then make an OFFER.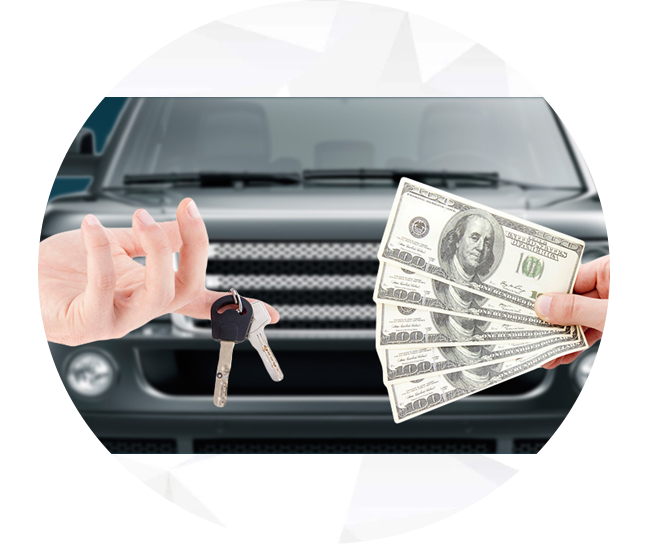 Step 3
Walk away with the CASH. No commitment to buy. Just cool hard CASH in hand!
---
How To Sell Your Car for Cash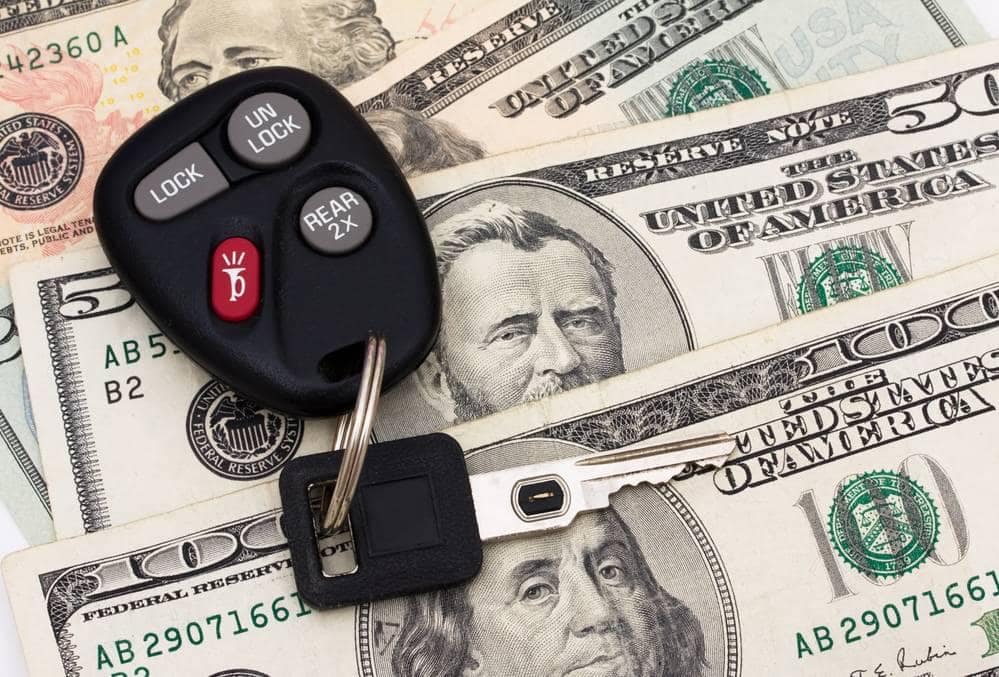 If you want to sell your car for cash you have come to the right place. There are options beyond trading in or selling your car privately.
Getting your car appraised at Dave Sinclair Ford is quick and convenient! We buy cars all the time. It's what we do.
Why sell your car to Dave Sinclair Ford? What is the benefit of selling your car to Dave Sinclair Ford?
We give you a fair value free trade appraisal that is good for 48 hours. If you sell to us you leave the store with cool hard cash in hand. And if you are not looking to buy that is fine. We still want your vehicle even if you don't buy from us.
When do I find out Dave Sinclair's offer for my car?
After getting all of your relevant information we will send you a price for your car. If you like the price you can bring the vehicle to our store for the in person walk around.
We'll conduct a fast, free, no-obligation appraisal while you're here. Our team will go over your vehicle and extend/confirm an offer that's valid for 48 hours, so you have time to think it over.
What paperwork do I need to have ready?
Bring along the title or payoff information for your vehicle, plus your valid, current registration. All titleholders need to bring their valid, state-issued photo IDs (plus all of your car's keys, key fobs, and remote entry fobs). Here's a full list of what you need to bring if you're planning to sell your car.
Your car's title or payoff information
All parties listed on the title
Valid photo ID for all titleholders
All keys and remotes
How important is it to have a clean or detailed car before I bring it to Dave Sinclair Ford?
Don't spend a lot of money on professional detailing before you visit us. We always take care of our bought vehicles to make sure they are in the best shape possible for future customers. We're not as concerned about minor imperfections as we are about how your car has been cared for over time.
What's the difference between trading in a car, a private sale, and selling for cash to Dave Sinclair Ford?
When you trade in your vehicle at a car dealership, the trade value will be considered part of the deal to help get the best payment and product possible. But you won't get cash in hand, instead a new car. At Dave Sinclair Ford, we issue a no-hassle appraisal offer for your vehicle. If you're ready to sell, you can leave with payment in hand.
If you're someone who doesn't mind posting and responding to ads until your car sells, or if you're willing to negotiate a sales price as a private seller, go for it! Maybe you'll have luck and sell your car quickly, and you might get more money through a private sale.
There is a lot of hassle and uncertainty to going private though. You could run into things like how much money you get for the sale, are you going to get potential buyers, do you need a pre sale inspection report, and then there is the transfer paperwork.
Nothing is easier than our three Step process to put the money in your pocket quickly.
What if I still owe money on my car?
If you have a lien on your car or truck, we'll contact your lien holder to facilitate a payoff. In order to pay off your lien, we'll need the following:
Your lien holder's name and contact information
Your lien account number and lien holder(s)'s Social Security Number
Also please note, if a previously paid-off lien is listed on your car's title, you'll need both the title and the lien release from the lien holder before we can purchase your vehicle.
If your pay-off amount is more than our offer for your car, the difference is called "negative equity." In some cases, the negative equity can be included in your financing when you buy a car from us. If not, we'll calculate the difference between your pay-off and our offer to you and you can pay Dave Sinclair Ford directly to get out from your upside down auto loan.
What needs to happen for the sale to be final?
Once we've made an offer on your vehicle and you've accepted it (and you've brought your paperwork, IDs, keys, and remote fobs with you), we can issue you a bank draft on the spot.
---
Frequently Asked Questions When Selling Your Car